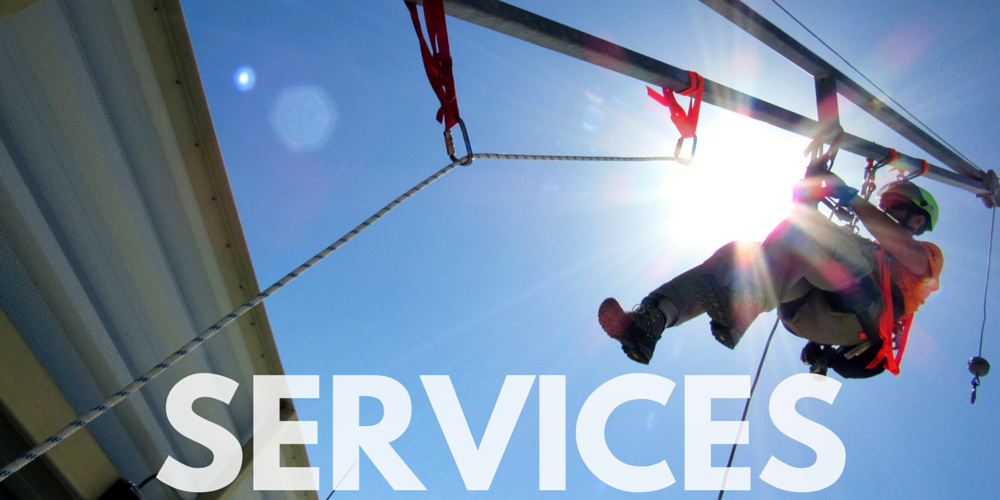 Our work and dedication to our craft allows us to offer a variety of rope access services to accommodate difficult access and at-height needs.
We offer services including, but not limited to:
Rope Access Industrial Coatings
OSHA Compliance Risk Assessment and Fall Protection Consultation
NDE / NDT
Steel Tank Inspection / STI
Dam Inspection
Facade Inspection
Anchor Inspection
Bridge Inspection
Our team members are trained in skills and services beyond the above listed, and these services can be contracted at any time.
Please do not hesitate to contact us at our offices to contract our services, or for inquiries.
(623) 298-4551