ABSEILON'S HOME OFFICE AND FLAGSHIP TRAINING ACADEMY ARE LOCATED IN PHOENIX, ARIZONA.
We started training in Phoenix in August of 2014, and hold regular courses here as well as in Houston, Texas.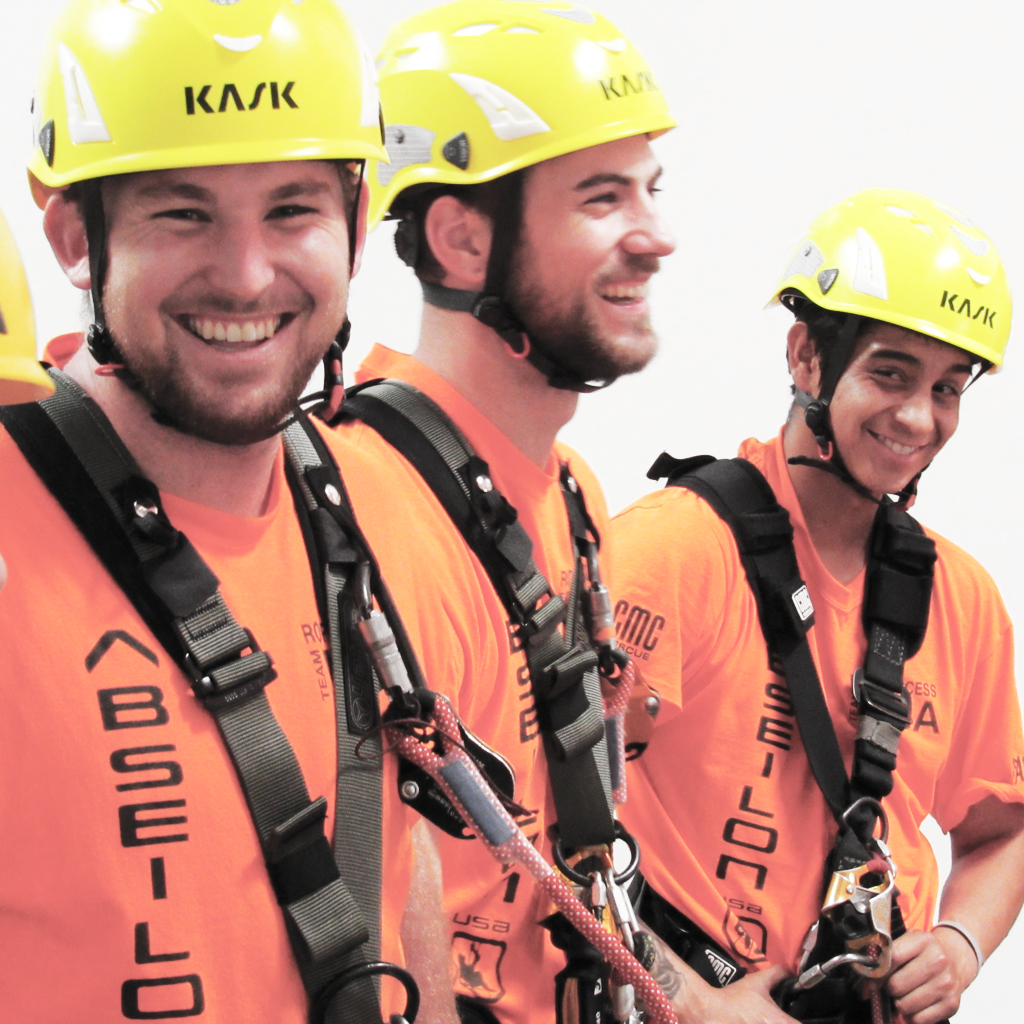 Abseilon Training Academy's facility is set up and maintained for the training and evaluation of all SPRAT levels, as well as commissioned courses of various rope access and fall protection related subjects.
Please visit our Rope Access Training Page for more information about the courses we hold here at our Phoenix Academy.
If you are interested in training at our Phoenix Academy, please complete an online application so we can give you more information on the course(s) you are interested in attending or commissioning.