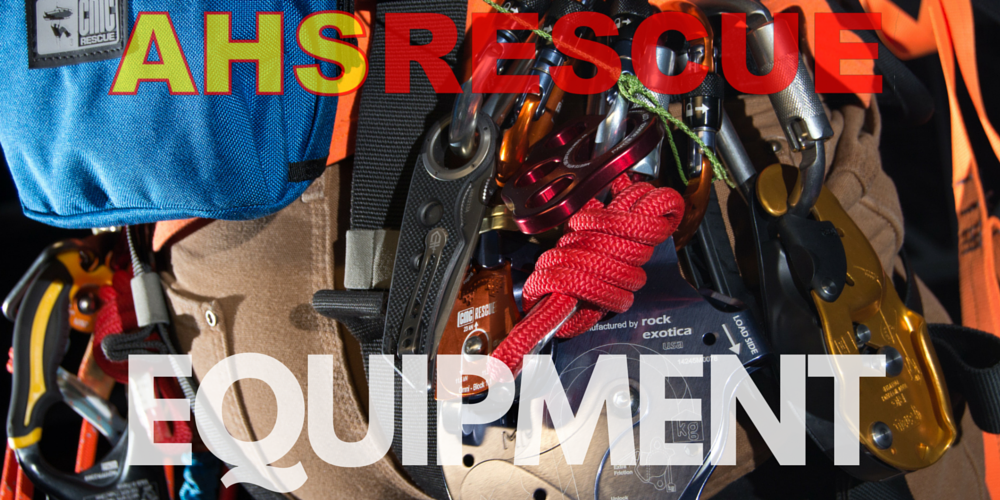 DO I NEED MY OWN EQUIPMENT TO ENROLL IN A COURSE?
A personal set of equipment is NOT a requirement for taking any course at Abseilon.
DO I NEED MY OWN EQUIPMENT PERFORM SUB CONTRACTOR WORK FOR ABSEILON?
We do require all of our rope access technicians to have their own full set of equipment before commencing work.
DO YOU HAVE ANY RECOMMENDATIONS FOR EQUIPMENT RETAILERS?
Over the years, we have had the pleasure of building a solid relationship with Arizona Hiking Shack and AHS Rescue, who make equipment purchasing effortless and informative, not only for us but also for our students, interns and technicians.