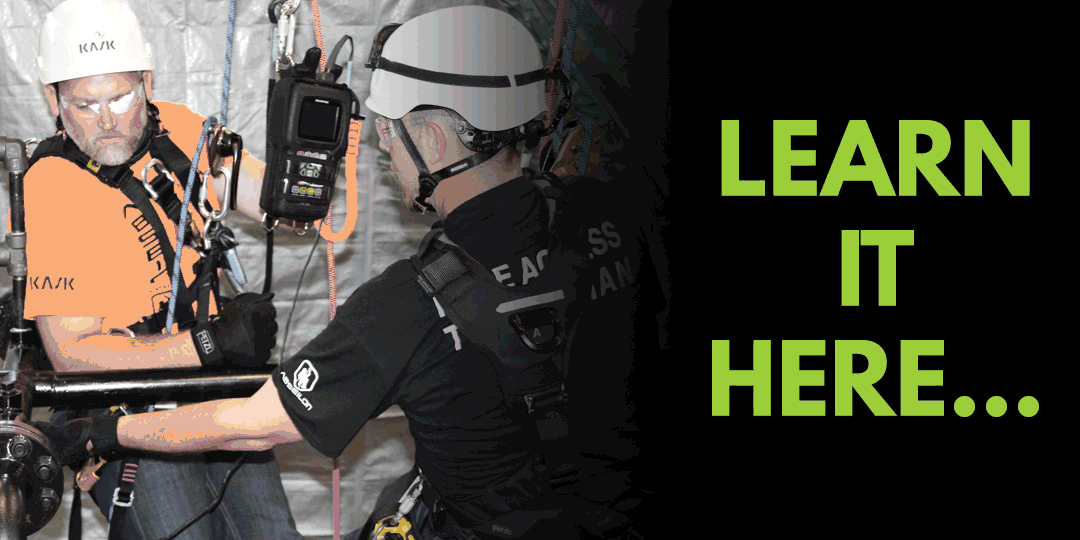 Abseilon USA now offers Rope Access Non Destructive Examination Courses at the Houston Area Safety Council.
We are excited to offer our students the opportunity to pair their SPRAT Rope Access Training and Certification with a viable trade. Non Destructive Examination has many methods, and we are excited to pair rope access with multiple NDE methods over the coming months.
Candidates will be given the opportunity to enroll for three consecutive courses; Rope Access, NDE Method, and a combined course to practice the two principles together with their NDE and Rope Access Instructors.
For more information, and to enroll, please contact our offices or fill out our online application.
The first Nondestructive Examination Course is now enrolling at the Houston Area Safety Council!
40 Hour Radiation Safety
Member Price: $550 || Non-Member Price: $600
October 30-November 3
Only fifteen spots available, so make sure to enroll today!