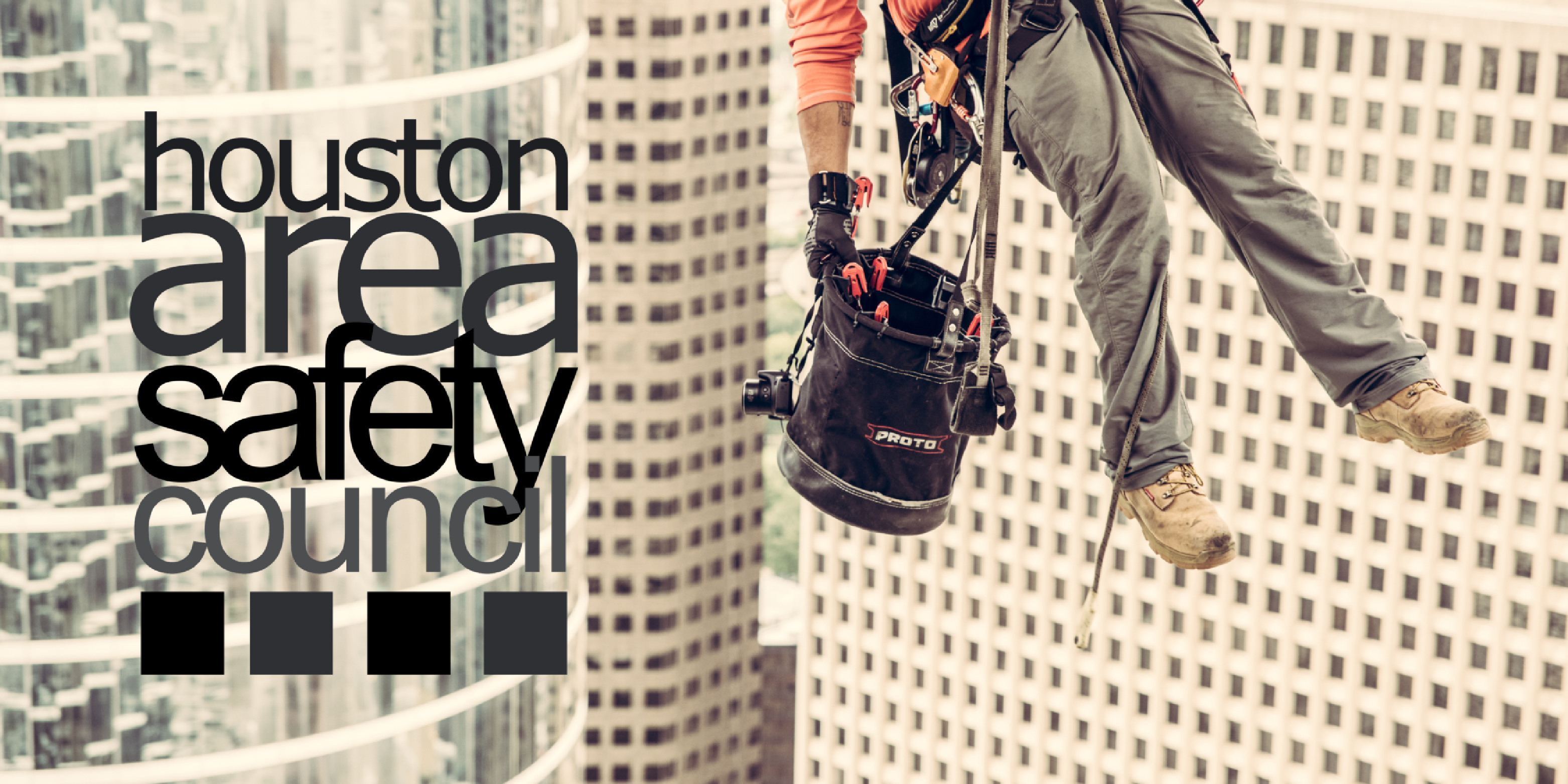 As rope access becomes a more valuable and necessary trade, the need for a high quality team of certified rope access technicians is becoming ever present and urgent for companies in the gulf. With this growing need in mind, Abseilon USA is excited to provide the Rope Access Training Courses at and through the Houston Area Safety Council.
WHAT IS THE COURSE OBJECTIVE?
The Rope Access Training course teaches the fundamentals of SPRAT (Society of Professional Rope Access Technicians) standards and safe practices. This course is designed around a concept of world class safety and a career-long commitment to excellence. A combination of theory and practical work and exercises over a four day period, this course is intended to prepare technicians for their SPRAT Evaluation on the fifth and final day of the course.
WHAT WILL TECHNICIANS LEARN IN THE COURSE?
SPRAT requirements and safe practices
Equipment use and selection
Level specific knot tying and uses
Level specific rope maneuvers
Level specific rigging
Mechanical advantage
Level specific rescues
Job site best practices
Rope access best practices
Self-rescue
OSHA standards
ANSI standards
And more!
WHAT DOES THE EVALUATION ENTAIL?
The evaluation process normally takes between eight and ten hours, during which all technicians are tested simultaneously. The evaluation begins with a forty question written exam, followed by a practical skill set evaluation.
WHAT HAPPENS IF A TECHNICIAN DOES NOT PASS THE EVALUATION?
If a candidate does not initially pass the evaluation, they may retake the exam. If the candidate does not score at least an 80% on the written exam, they must wait seven days before re-taking the exam with a proctor. If the candidate exceeds three discrepancies during the practical portion of the evaluation, they have three months to re-evaluate.
WHEN IS THE COURSE HELD?
We have a calendar that outlines our currently scheduled courses.
WHERE IS THE COURSE HELD?
The course takes place in the Workforce Development Center at the Houston Area Safety Council. The practical portions of the training and evaluation take place on ITI's structure at the Workforce Development Center.
WHAT IS THE HOUSTON AREA SAFETY COUNCIL?
You can learn all about the Houston Area Safety Council (HASC) here.
WHAT IS THE TUITION FOR THE TRAINING COURSE?
Tuition for this training course is $1,395 per student.
IF I WOULD LIKE TO HAVE MORE THAN ONE EMPLOYEE ATTEND, IS THERE A DISCOUNT?
These may be assessed on a case by case basis. Please contact our office directly for these inquiries.
DO I NEED TO BE SENT BY MY EMPLOYER TO ATTEND THE TRAINING COURSE?
Courses are open enrollment for all who are interested in attending.
HOW DO I ENROLL MY EMPLOYEE? / HOW DO I ENROLL MYSELF?
Each potential candidate my fill out an application here.
WHERE CAN I FIND OUT MORE ABOUT THIS SPECIFIC COURSE?
The Rope Access Training Course page on the Houston Area Safety Council's website has some more information about the course.