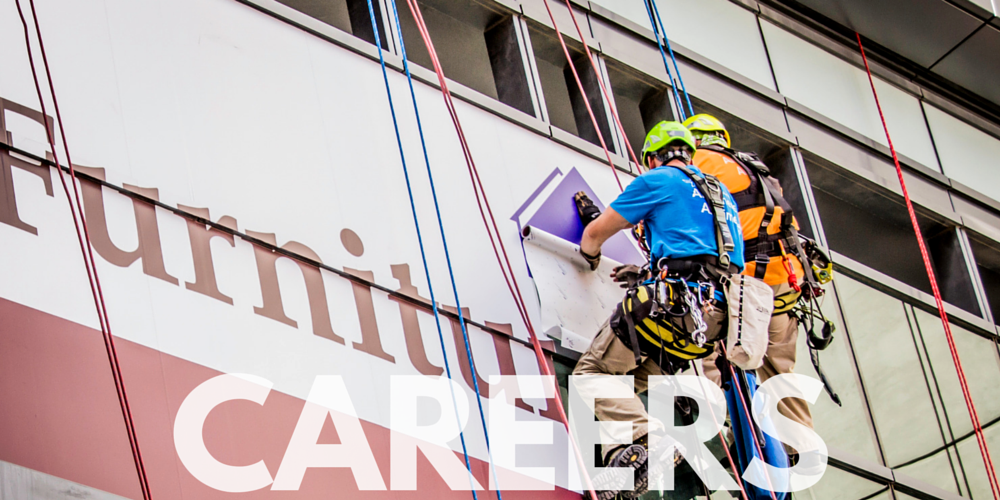 WHAT ARE THE REQUIREMENTS FOR EMPLOYMENT WITH ABSEILON?
SPRAT Rope Access Certification
Thirst for knowledge
Strong work ethic
Attention to detail
Commitment to safety
Ability to work as part of a team
ARE YOU CURRENTLY ACCEPTING NEW APPLICANTS?
We are always looking to grow our list of qualified subcontractors to provide the most efficient and safe services possible.
ANY OTHER INFO I SHOULD KNOW?
Abseilon USA proudly encourages and expects innovation and commitment from every member of our team. We understand that to create something great, everyone involved needs to share a common vision for, and commitment to, challenging the status quo.
We are a drug and alcohol free workplace with a passion for safety and self improvement.
I HAVE MORE QUESTIONS / I AM INTERESTED IN SUBMITTING MY RESUME.
You can email us with any questions or to send your resume with references to careers@abseilon.com and we will send you our subcontractor qualification packet.